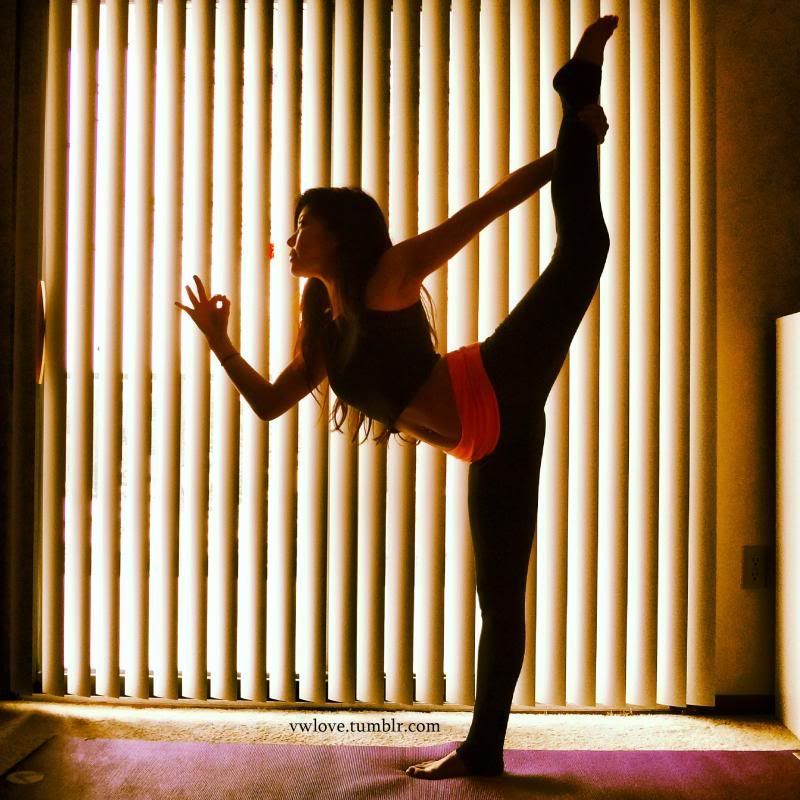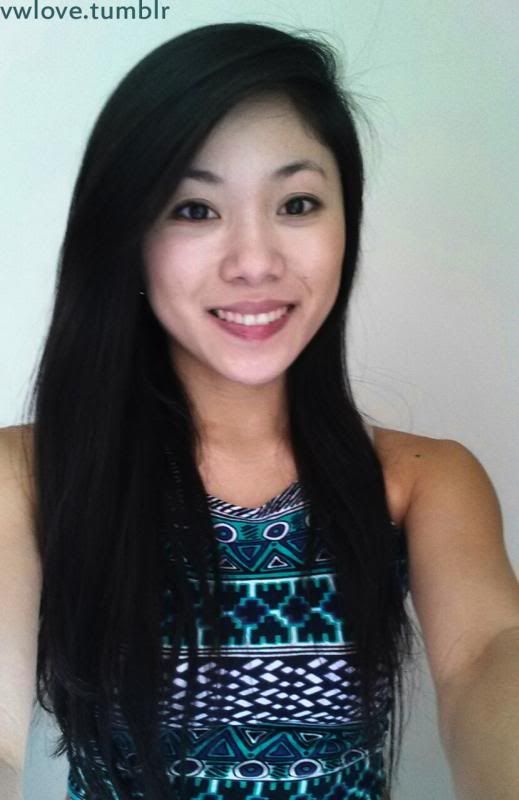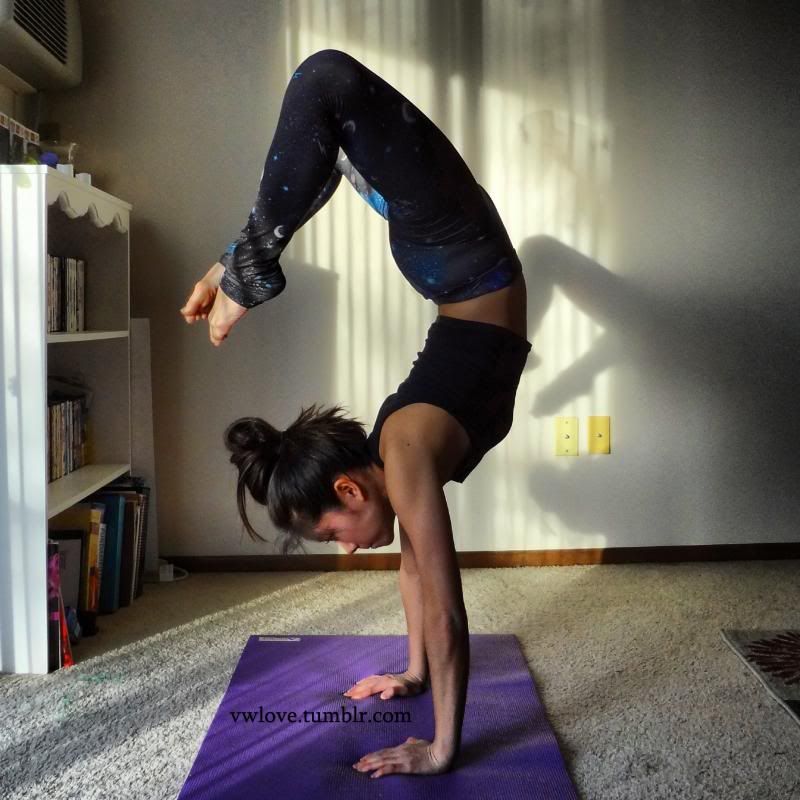 Demi
Instagram account: @yogidemi
21, nursing student. I love running, traveling, food, my bf, and
connecting with people from around the world.
YOGI since December 2013.

NOTE: Please do not take my photos and claim that they are yours.
I ONLY post on tumblr and instagram.
Sharing (w/credit)//reblogging//liking are acceptable.




turningfatintofitandhealthy reblogged this from vwlove
keiandrapatience reblogged this from vwlove
killeroleanders21 likes this
wanderlusting07 reblogged this from vwlove and added:

Cannot WAIT for the day when I am able to do that. Slowly easing into yoga!